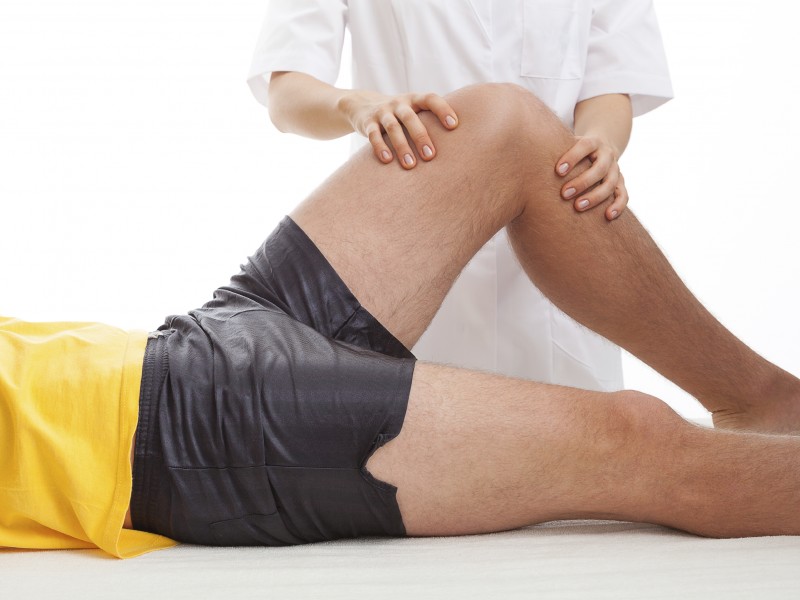 Raymond Li is and has been enthusiastic about healthcare and fitness all his life. His journey began when he studied at Brock University where he completed his Bachelor of Kinesiology Honours (BKin Honours).
Upon graduating he began working at an orthotic clinic as a pedorthic technician where he learned through experience that helping people with their foot biomechanics would be what he would want to do for the rest of his life. He then studied and completed all his examinations to become a Certified Pedorthist in 2010.
Today he is the founder and main practitioner at the Streetsville Orthotic Clinic. Located in Streetsville, Mississauga servicing the surrounding area. You will know your feet are in good hands. The clinic offers custom orthotics, footwear, compression stockings, therapy, back pain relief and more.